Spring is here, and we're bursting with new enthusiasm and new ways to improve your outdoor space. From preparation to planting, our spring garden ideas will help you put your best gardening foot forward.
Spring Garden Checklist
Getting your garden ready for spring is a lot like spring cleaning. It's time to take stock and do the dirty work that's been overlooked during the winter:
Clean and Sharpen Garden Tool
Weed and Pest Control
Test and Amend Soil in Garden Beds
Replenish Depleted Supplies
Gather Spring Garden Ideas
When to Plant Your Spring Garden
The sun is out and the weather has begun to warm. The nurseries and garden centers are stocking their shelves. People who've been trapped inside over the winter months are eager to get outside and begin working in their gardens.
But when is it safe to start planting?
In the Atlanta area, the average last frost is April 12th. As a rule of thumb, most plants should survive when planted outdoors after that date. These include potted perennials, most annuals and transplants. You can also seed annuals and vegetables at this time.
However, if you're the type of person who just can't wait, there are some plant varieties than can tolerate colder temperatures.
Bareroot perennials, spring blooming snapdragons, and cold season vegetables such as lettuce, broccoli, cauliflower, and carrots can be planted prior to the last frost. In addition, you can plant dormant trees and shrubs.
When planting outside in early spring, don't forget a fresh layer of mulch in your flower beds. This helps protect root systems that aren't yet established.
Early spring is also a great time to start seeds indoors.
Starting Seeds Indoors
In general, it's best to start seeds indoors six to eight weeks before the last frost. However, it's better to start too late than too early.
Unless you have artificial grow lights, your seedlings may not get enough natural light when started in deep winter. This causes them to stretch out toward the weak light source. They may become leggy, causing them to break easily.
Plant seeds 2-3 times as deep as the diameter of the seed. Make a small indentation in the growing medium, drop the seed in, and loosely cover it with soil. Water gently with a spray bottle so as not to blast the seed out of the tray. You can help maintain moisture during germination by slipping the entire tray into a plastic bag.
Best Plants for Seed Starting
For vegetable gardens, start these long season crops indoors:
Broccoli
Brussels Sprouts
Cabbage
Cauliflower
Okra
Eggplant
Peppers
For flower gardens, these seed varieties perform best:
Zinnia
Marigolds
Impatiens
Dianthus
Morning Glory
Sunflower
Shasta daisy
Eight Spring Garden Ideas for Planting
Allium
A relative of the simple garden onion, allium is known for its tall ball-shaped blooms. Herbaceous allium can be planted at any time during the growing season. If planted in well-draining soil in a sunny location, allium requires very little maintenance. It works well in pollinator garden designs, and as a companion plant to rosemary, phlox, begonias, and other perennials.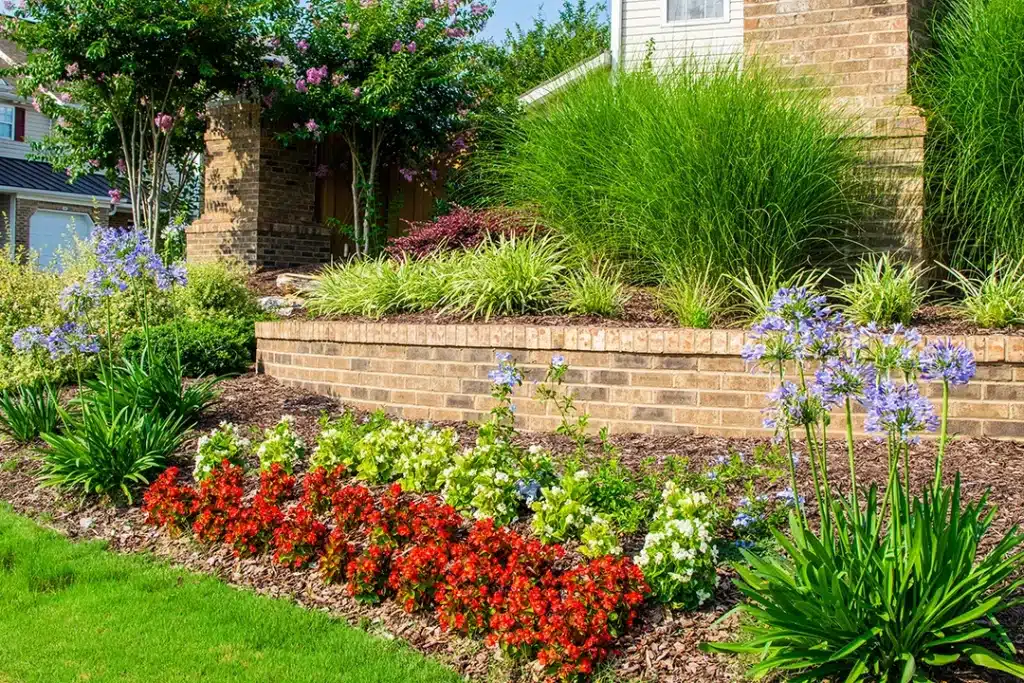 Liriope
This grass-like perennial grows best in partial shade, but can tolerate almost any light conditions. Once established, it's also drought resistant.
Liriope is perfect for borders and fills in quickly. Long purple blooms appear in late summer, adding color when many perennials have started to fade. Plant any time spring to fall.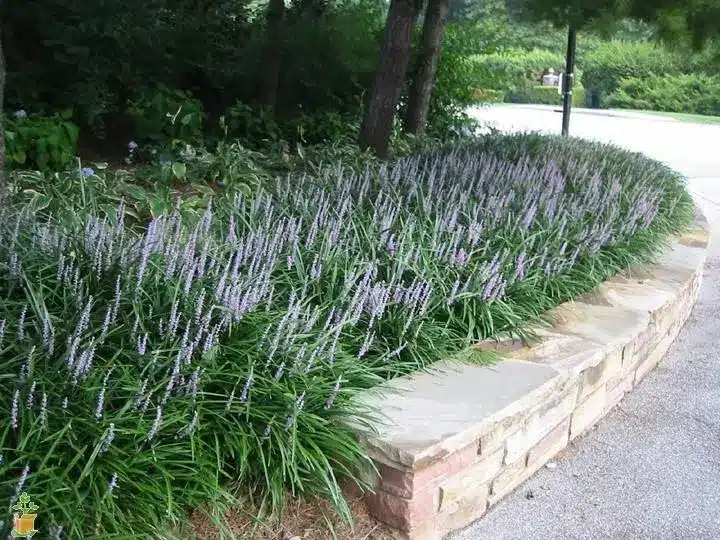 Caladiums
Known for their colorful heart-shaped foliage, caladiums grow from a tuberous corm, similar to a traditional bulb. The larger the tuber, the more leaves it will produce.
Plant caladiums directly in the ground in early spring, or start them indoors 4-6 weeks prior to the last average frost. They prefer filtered sunlight and high humidity. Caladiums are natural companions for ferns, impatiens and begonias.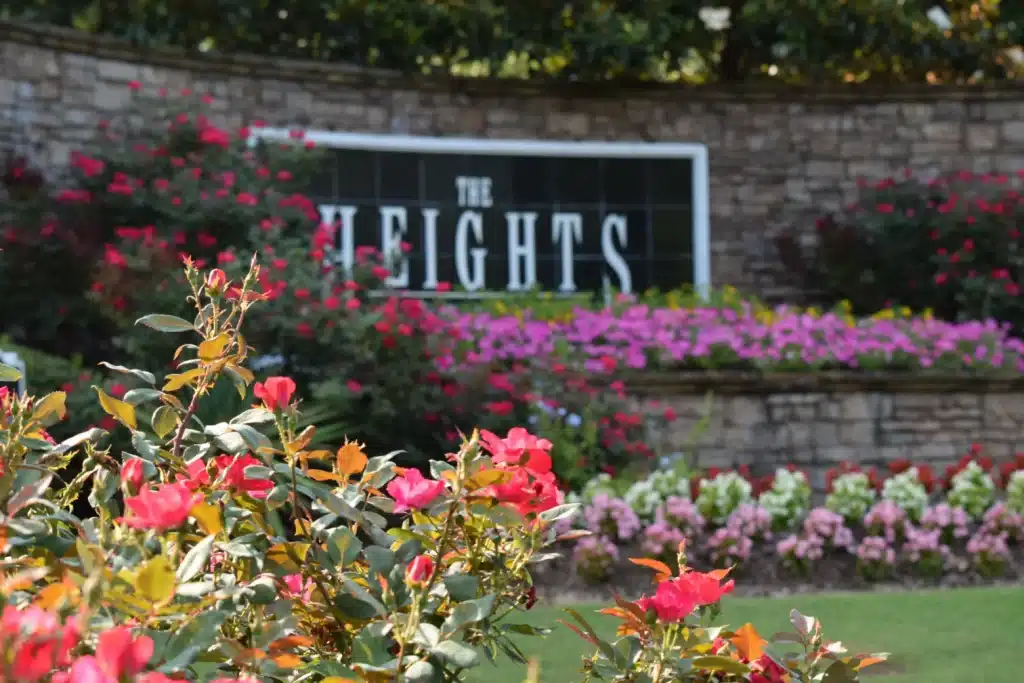 Impatiens
One of the most colorful garden favorites, impatiens enjoy a prolonged spring to fall bloom season. It's important to wait until all danger of frost has passed before planting. That means late spring, usually toward the end of April or beginning of May.
Impatiens grow best in well-drained soil and filtered sunlight. They pair well with sweet potato vine, coleus, caladium, begonia, and purple heart.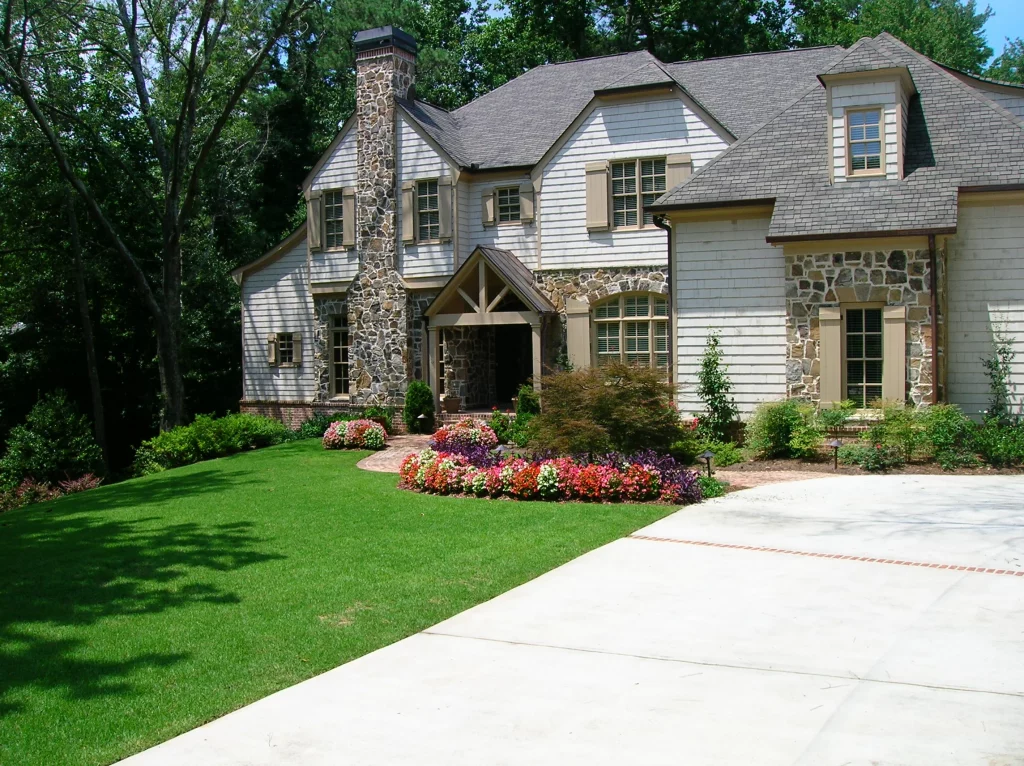 Petunias
As previously mentioned, petunias can be started indoors from seed. However, you can also find a wide variety of established petunia bedding plants at local nurseries. Petunias come in an array of vibrant colors, and will bloom from late spring into fall.
They work well in pots, window boxes, hanging baskets, and spilling over the edge of retaining walls. Companion plants include lantana, candytuft, salvia, snapdragons, and asters. Be sure to establish them in a sunny location for best results.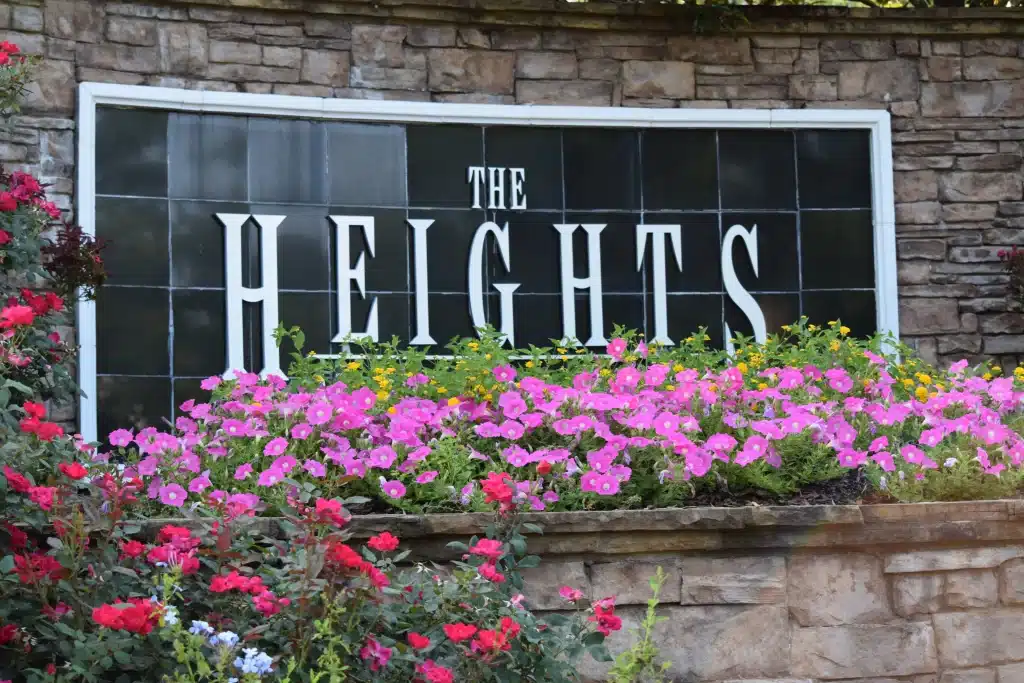 Muhly Grass
This showy ornamental grass is a vivid addition to any garden. Planting in spring will produce a payoff later in the season. Slender green blades develop fuzzy pink blooms toward the end of summer. Plant close together for a border, or use as a specimen in pots or confined spaces.
Perennial muhly grass grows 1-3 feet tall and 2-3 feet wide at maturity. It prefers full to part sun and well-drained, slightly acidic soil.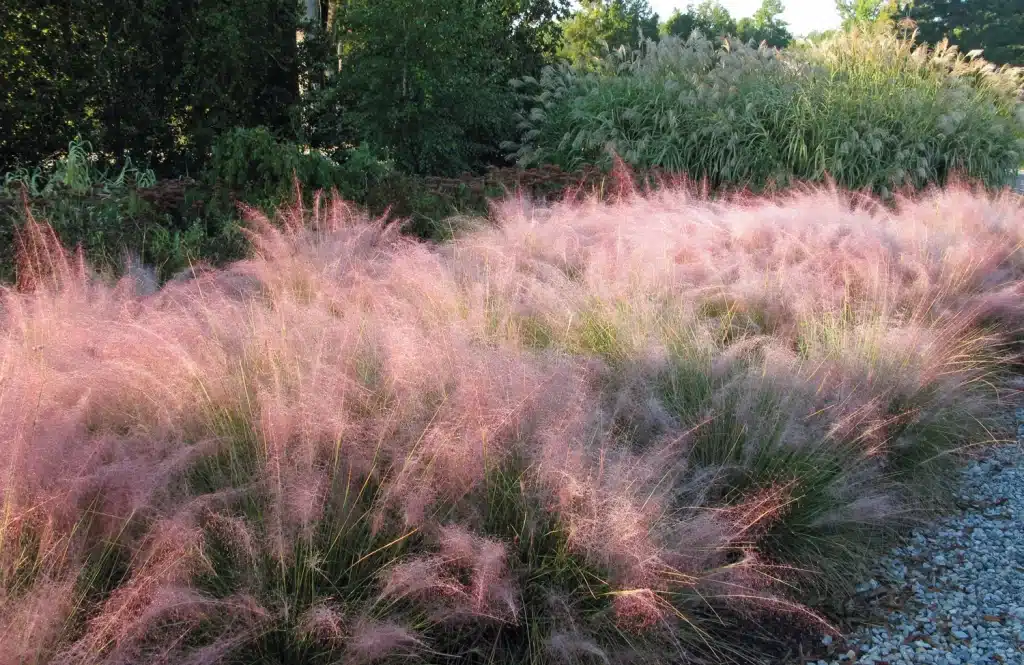 Limelight Hydrangea
Early spring is the ideal time to plant this stunning hydrangea variety. Highly adaptable, limelight hydrangeas prefer humus-rich, well-draining soil. They tolerate both hot summers and cold winters, as long as they're planted in a sheltered location.
Reaching 6-8 feet at maturity, these rounded shrubs produce large pastel green blooms that turn white or pink as the season progresses. Limelight hydrangeas make beautiful borders or specimens. They're also a great companion plant for Hosta lilies, climbing roses, sedum, bee balm, and almost any other garden favorite.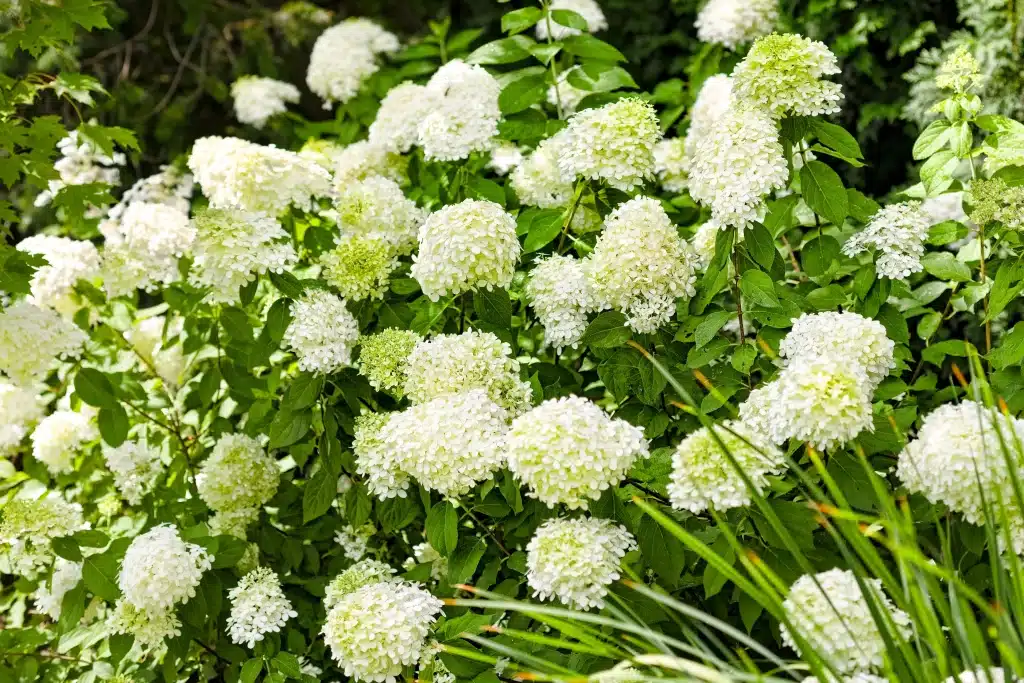 Knockout Roses
These hardy roses bloom spring through fall, and come in an eye-popping variety of colors. Plant knockout roses in spring after the last danger of frost. Space three feet apart from center to center.
Knockout roses prefer moderately acid to neutral soil, and full sun. They pair well with daylilies, marigolds, lavender, lamb's ear, and many other perennials and annuals.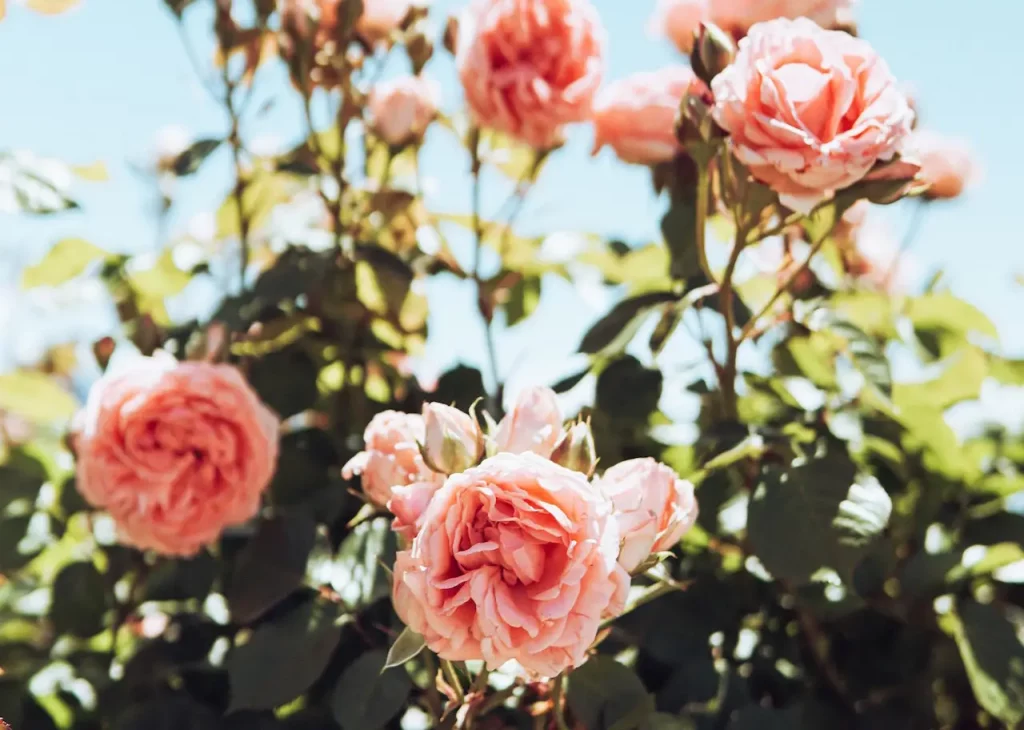 If you have questions about our spring garden ideas or wish to schedule installation, call Oasis Landscapes & Irrigation at (770) 609-1871.